Can't I just do this myself?
We know you could. All we're saying is that you don't need to. With a buyer's agent representing you, you're tapping into an established source of knowledge and experience to work on your behalf. Not to mention someone to handle all the leg work and formalities for you, so you can spend your time on more important priorities such as family, friends and leisure. And keep in mind our service is FREE.
Shouldn't I just get in touch with the listing agent?
If you feel most comfortable going that route, then you certainly can do so. However, times have changed when it comes to representing sellers and buyers in real estate these days. Each side, both sellers and buyers, can have dedicated representation from their own Realtor who is fully committed to working on their behalf and their behalf only. If you work with the listing agent directly, how can they truly be looking out for your best interests? Oh and did we mention our service is FREE.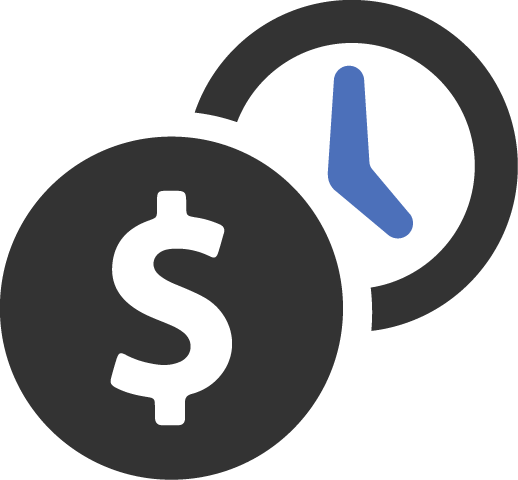 Benefit from time savings.
Do all your homework from the convenience of your computer, tablet or phone. Search any home, schedule tours and even initiate offers right from this website.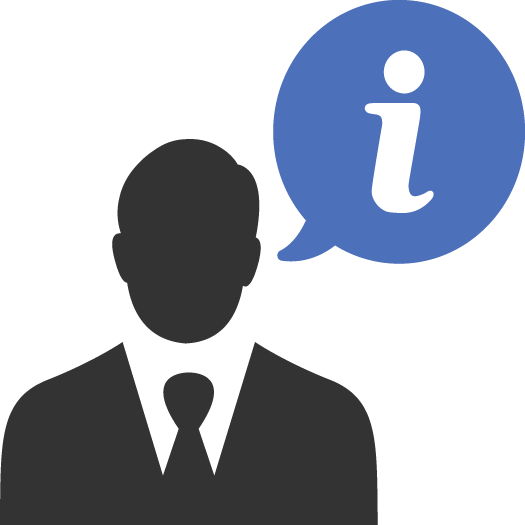 Gain a competitive edge.
Find out about new listings before other buyers, stay educated on current market values and trends, and use our 10+ years of real estate experience to your advantage.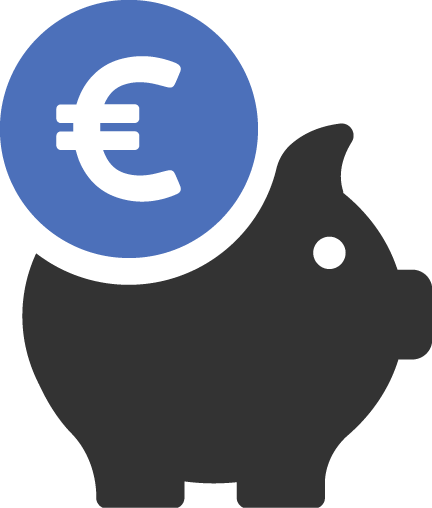 Save your piggy bank.
Not only will you save on your investment from our expert guidance on negotiations, but you pay absolutely NOTHING when working with us. Better yet, we actually pay you!